The Department of Law is responsible for:
Prepare legislation

Prosecute

Prepare and conduct litigation in all courts where the City, an employee, officer, board, commission or agent of the City is a party

Advises the Mayor, Council, administrative officers, administrative boards and administrative and legislative personnel

Attend regular meetings of Council

Attend special meetings of Council and other meetings of administrative bodies, upon request of the Mayor or Council President

Represent the City, its officers, boards, commissions and agents at meetings

Prepare or negotiate contracts and agreements on behalf of the City
Mayor's Court
The Maple Heights Mayor's Court has limited jurisdiction based on geographic location and type of offense.  All offenses must have occurred in the City of Maple Heights, and some charges may not be filed here because of legal exception.   In some cases, a person who receives a traffic ticket may plead guilty and pay the fine with out coming to court.  This is called "waiving" the charge.  The waiver schedule is established on the Mayor's Court page.
Persons who wish to plead not guilty or no contest with an explanation must appear in court before the magistrate.  If you were involved in a traffic accident you are also required to appear.
If you plead not guilty, your case will be transferred to the Garfield Heights Municipal Court for trial and disposition.
Anti-Solicitation Decal
Did you know that there is a way to stop door-to-door solicitors from approaching your residence?  City Officials and the Law Department began a program which enables Maple Heights residents to ward off door-to-door peddlers and solicitors.  Please contact the Law Department at (216) 587-9008 to find out how you can obtain the anti-solicitation decal and information regarding the program.
Domestic Violence & Protection Orders
If you or someone you know is affected by domestic violence, and are in need of a shelter, counseling or a support group, please contact the Domestic Violence Center at (216) 651-8484.  The Domestic Violence Center also provides an adolescent intervention program, justice advocacy services, a visitation center, an offenders' treatment program, and community healthcare education.
Mediation
Mediation stems from differences between parties and is commonly used to address neighbor complaints.  A police report must be filed prior to scheduling a Mediation Hearing.  It there is not enough evidence for criminal prosecution, and there is a concern that further problems may arise, the Prosecutor may request the parties appear at a Mediation Hearing.  In an attempt to settle the situation, both parties are scheduled to meet with the City Prosecutor.
Contact Us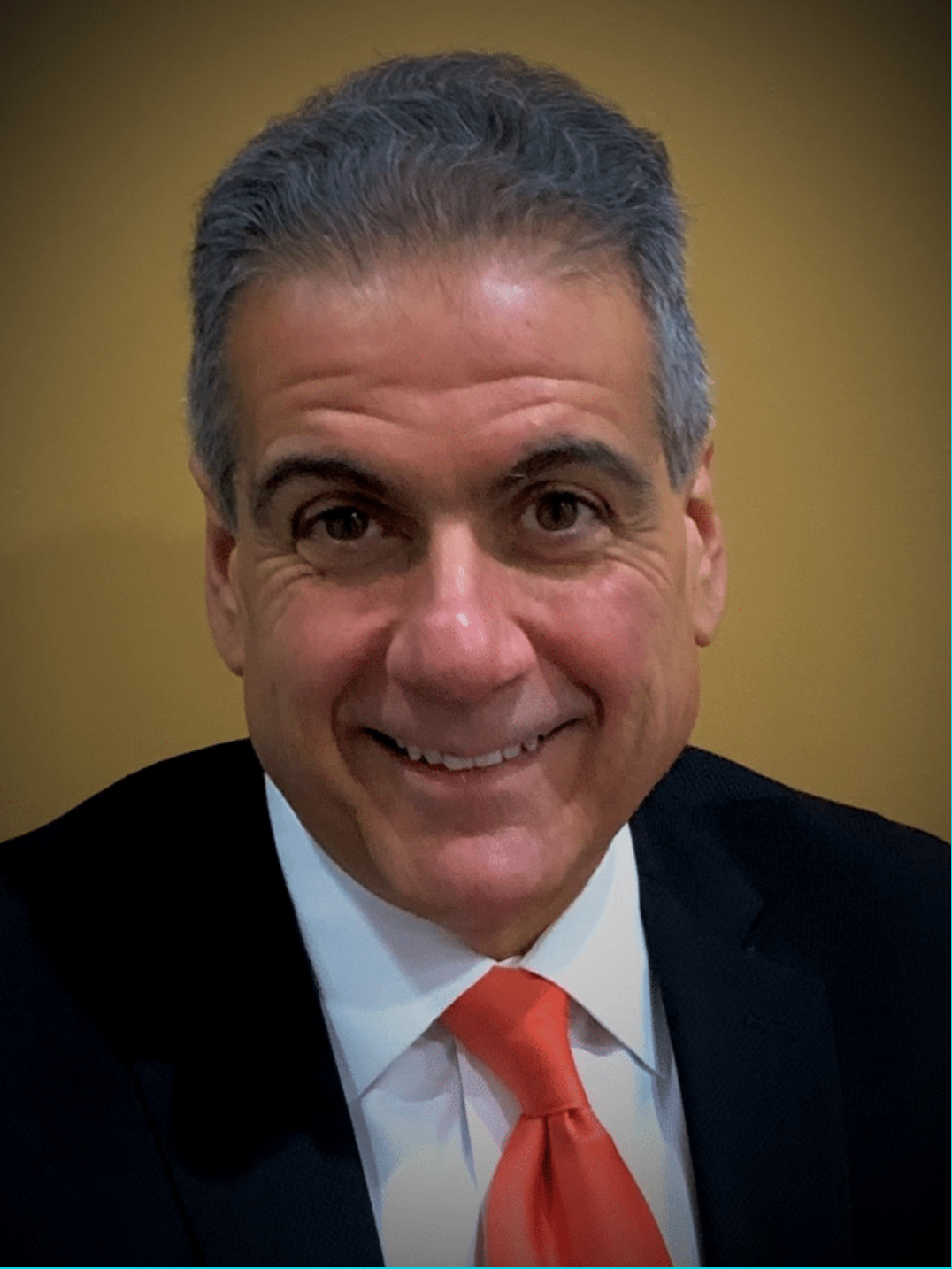 Frank Consolo
Director of Law
(216) 587-9008
maplelaw@mapleheightsohio.com
Maple Heights City Hall, 1st Floor
5353 Lee Road
Maple Heights, Ohio 44137
Monday – Friday
8:30a – 5:00p