Welcome Message
The City of Maple Heights is rich in educational, cultural and religious traditions. Maple Heights is an ideal community where residents enjoy the friendliness and concern typical of small-town living, yet experience conveniences usually found in larger metropolitan cities.
The city has faced several challenges in the past decade. However, I, City Council members, and our dedicated safety services and employees have taken great pride in maintaining and revitalizing our community as we move Maple Heights ahead.
Our city is growing. The 2020 Census counted a population of 23,701 and the 2010 Census recorded a population of 23,138. The increase in population between 2010 and 2020 is the first increase since 1970. In Cuyahoga County real estate values went up all over the county. However, properties classed as residential in Maple Heights saw a 29% increase in value, commercial a 6% increase, and industrial a 10% increase. The 29% increase in value for residential property was the highest increase in the entire county. Also quite significant, over $12.7M in commercial and residential investment in was made in 2021. I encourage you to come visit Maple Heights and see hospitality, the development, and all the things that make us "A Winning City".
Please check our website regularly for more updates and some exciting announcements!
Annette M. Blackwell
Mayor and Director of Safety
5353 Lee Road
Maple Heights, Ohio 44137
Office (216) 587-9011
Mayor Blackwell Swearing In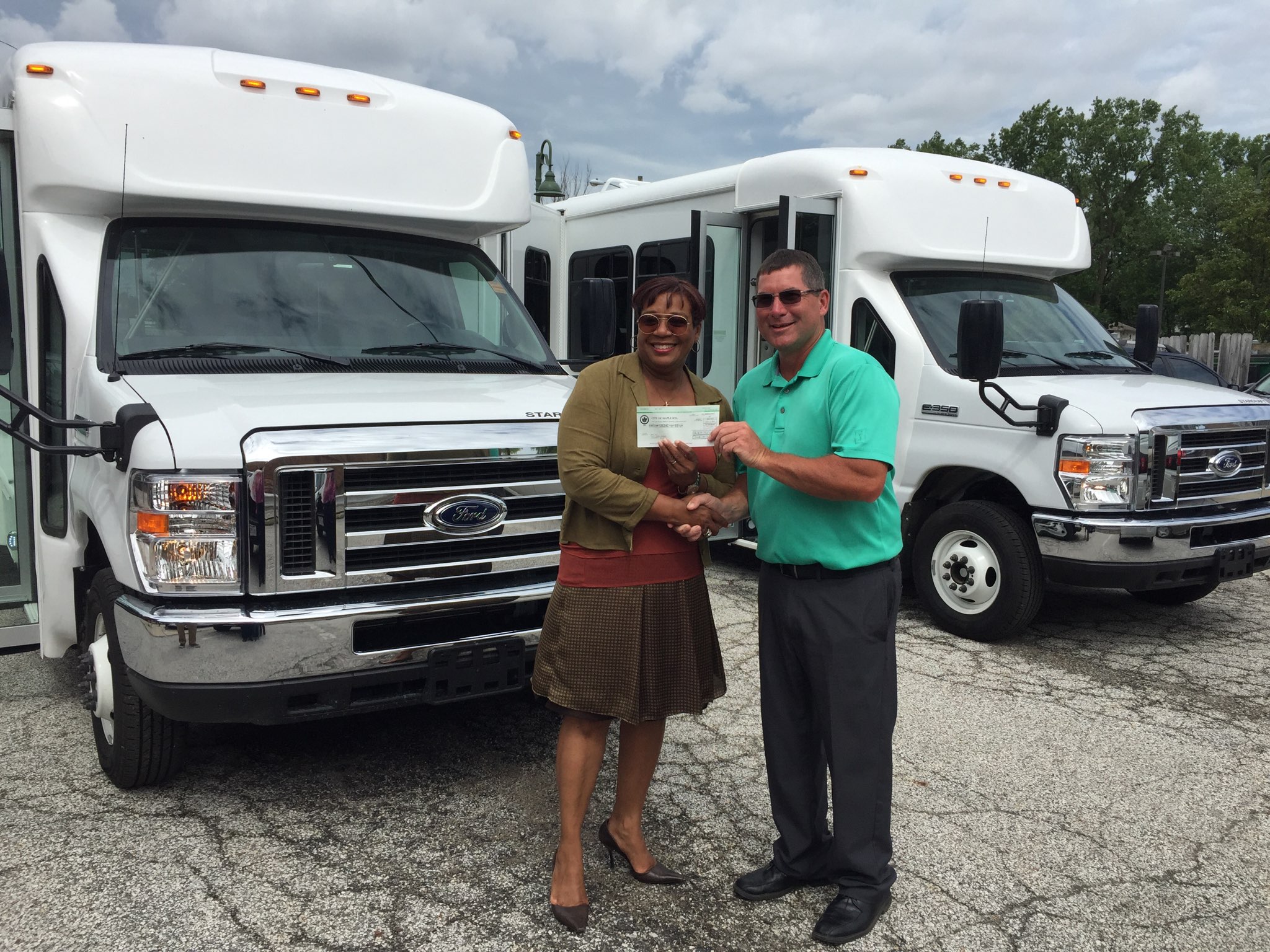 NOACA Check Receipt
at Senior Center
Ohio Rep Juanita Brent, Mayor
Blackwell, Councilman Richard
Trojanski
Recent News
We have cut the ribbon at many businesses' Grand Openings during my terms.  We have finalized the results of a City Master Plan and are planning for implementation, celebrated the ceremonial dedication of Dunham Park to the Metroparks to bring a world-class park system to the city. While, the most significant accomplishment during my terms, is that the city is preparing for a year-end, 2020, release from fiscal emergency from the Ohio State Auditor's Office.  The General Fund NO longer carries an almost -$3million deficit balance.
Marriages /Wedding Information
Maple Heights City Hall does not perform marriage ceremonies, but is a part of the Garfield Heights Municipal Courts, which also serves Maple Heights. Garfield Heights Muni Court is considered a "satellite" court to the county, so you no longer need to go downtown to obtain your license, but can obtain it at GHMC.  Please log onto the detailed and informative Garfield Heights Municipal Court site for additional information on obtaining a license, or having a judge perform your ceremony by clicking the link below: